Visioni in Movimento FVG – la Scuola di Cinema senza Sedie (Moving Visions FVG – Seatless Film School) is a film competition brought to life by two associations: Trieste's Mattador and Siena's Visionaria. It's a project Biolab supports for its cultural value and deep connection with our Region and its territory.
This year's winners are two female filmmakers: Isabella Aquino, 21, from Avellino, and Ludovica Mantovan, 27, from Venice. Between 16 and 19 March they traveled 70 km over four legs with their crew, following the ancient roads leading from Trieste to Aquileia that provided inspiration for their work: a personal vision, a narrative of the territory and its inhabitants. Exactly what the European-level competition for young filmmakers called for.
The resulting films, "Lungo il confine" (Along the Border) by Isabella Aquino and "Voci liquide" (Liquid Voices) by Ludovica Mantovan were first shown on 26 April during a special preview on the closing night at Teatro Miela in Trieste, in the presence of Giulio Kirchmayr, audio-video manager for the "Mattador" International Screenwriting Award (dedicated to Matteo Caenazzo), who oversaw the educational and production side of the project. Also in the audience were Giuseppe Gori Savellini, artistic director of Visionaria Film Festival, Pietro Caenazzo, project coordinator and President of the Mattador Cultural Association, the Award's artistic director Matteo Oleotto (who also directed the short video clips on Biolab's website), Mattador staff and PromoTurismo FVG Ambassadors.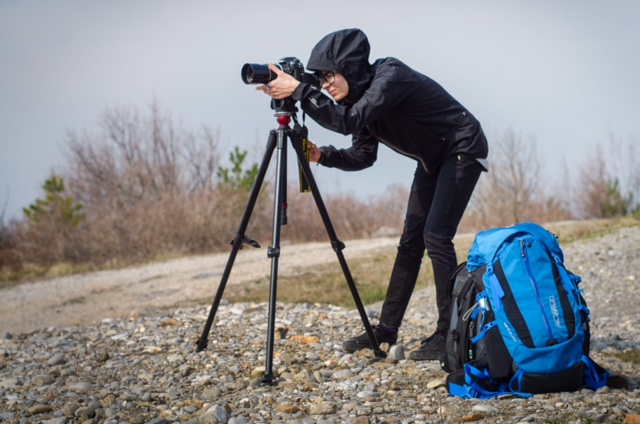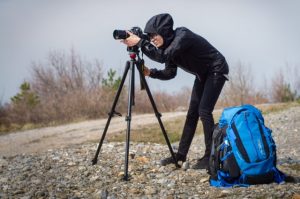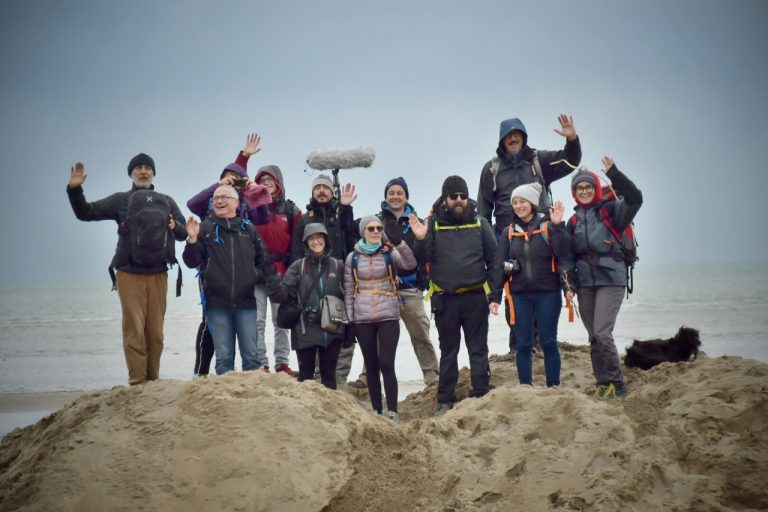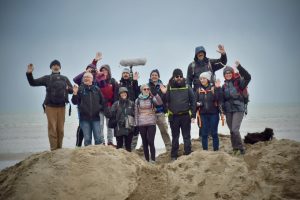 Other notable participants, who accompanied Isabella and Ludovica along their exciting journey, were director Alessandro Rossetto, Gianluca Novel, location manager for FVG Film Commission, composers Simone Biasiol and Stefano Schiraldi, set designer Andrea Gregoretti and actor Rossana Mortara.
Naturally, Biolab was part of the team as well. How? With delicious products and tasty treats served during breaks.