Biolab will be featured at the ANIMA(L)RAVE exhibition organized by RAVE East Village Artist Residency and ERPaC (Friuli-Venezia Giulia Regional Authority for Cultural Heritage).
The exhibition, curated by Daniele Capra and Isabella and Tiziana Pers and opening February 3rd, will be displayed in the Eastern Wing at Villa Manin in Codroipo (Udine) from February 4 to March 11, 2018.
ANIMA(L)RAVE is a project whose aim is to introduce the history and character of RAVE East Village Artist Residency to a larger audience, through works created over a seven-year span by several international artists who stayed at this Friuli Venezia Giulia residence. Among the artworks ̶ displayed for the first time¬ ̶ there is one in particular that explores Biolab's choices from up close: Do Animals dream about freedom? by Igor Grubić.
Croatian artist Igor Grubić created a complex multi-disciplinary project (video, photography and site-specific intervention in public spaces in the region's main cities) that originated in the former slaughterhouse in the beginning of 2017, before and during its conversion process into Biolab's third production plant. The "before" stages, as defined by the curators, highlight the absence, showing a suspended space reminding of the past, of animal exploitation. "Thanks to Biolab, the area has become a symbol of life, positive outlook and future" says Massimo Santinelli, founder and president of the company. Like other projects brought forward by the Gorizia-based enterprise, this one also aims to revitalize parts of the territory surrounding Gorizia by enhancing its existing features. This mindset gains even bigger importance when a former slaughtherhouse is taken over by the "veg" philosophy.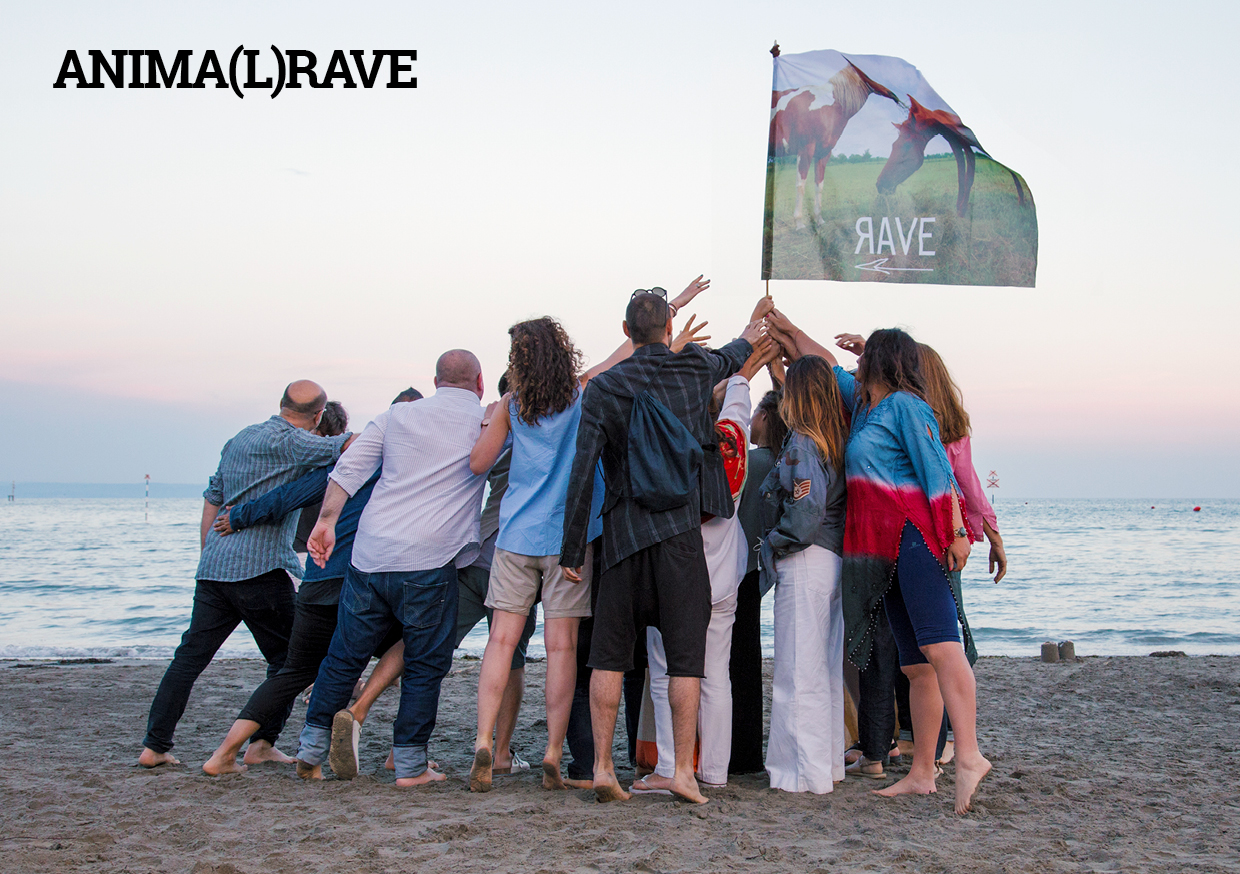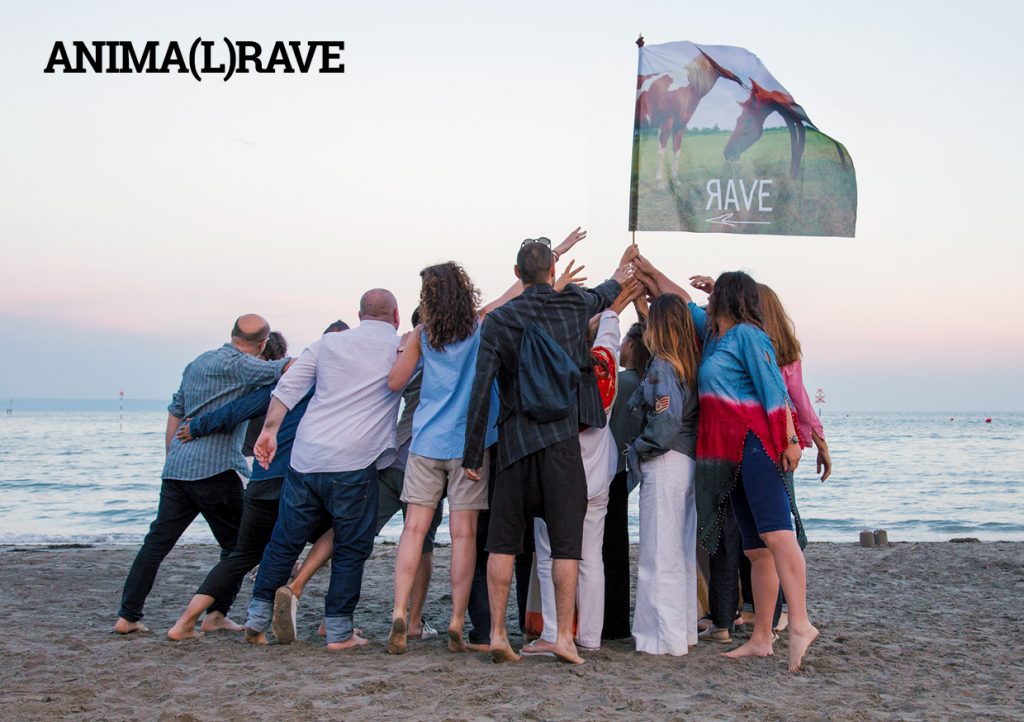 Do Animals dream about freedom? at Villa Manin will communicate with visitors through video sequences including an interview with Ivan Tavazzi, former slaughterhouse employee turned animal rights activist, answering questions by psychotherapist Erica Costantini.
Grubić's artwork is also featured in Friuli Venezia Giulia's main cities in the form of a series of billboards, created in collaboration with Quartiere Intelligente and focused on unanswered questions. What are the answers?