Once again, Biolab supports "Progetti in erba" (Projects in Bloom), a program aimed at teaching children attending primary schools in Friuli Venezia Giulia the basics of project management. Children develop their own projects (e.g. a school play, a group exchange, the school garden etc…) by applying the "Kit for primary school", the "child-friendly" method that brings project management best practices to the classroom. In seven steps (project ID, brainstorming, mind map, activity tree, calendar, traffic lights and lessons learned), the groups develop their own project idea.
This year, Biolab is again a sponsor of the final event of the initiative, promoted by PMI-NIC, Friuli Venezia Giulia Branch. The groups participating in the sixth "Projects in Bloom" contest will present the projects they planned and developed at school on stage at the Kinemax (Piazza della Vittoria 41) on Saturday, 19 March 2016 from 9.30 AM. It will be an intense morning, with interesting exchanges and lots of fun. Guests from abroad such as Isabelina Jorge, Vice President of PMI Portugal Chapter, Marija Bajica, President of PMI Croatia Chapter, and Walter Ginevri, member of PMI Educational Foundation's Community Engagement Committee, will be present to observe and find out about the results of this year's program.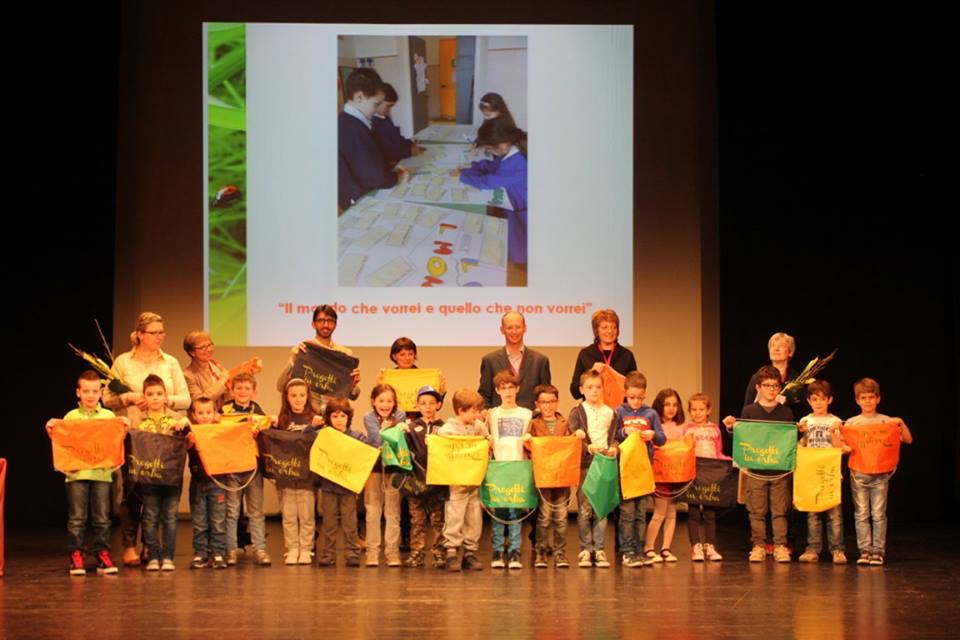 Some classes, and teachers, aren't new to the experience: the benefits of the program are clear. The children learn a method, are able to reflect on rules, understand how to share responsibilities and work in a team, are capable of working together, collaborating, communicating and sharing ideas.
This is exactly "Project in Bloom"'s main goal: developing the "4 Cs": critical thinking, creative thinking, collaboration and communication. Biolab has been supporting "Projects in Bloom" since 2013: a tangible way of proving the company's engagement in enriching the surrounding territory with the added value it produces, with a special consideration for the adults of tomorrow.