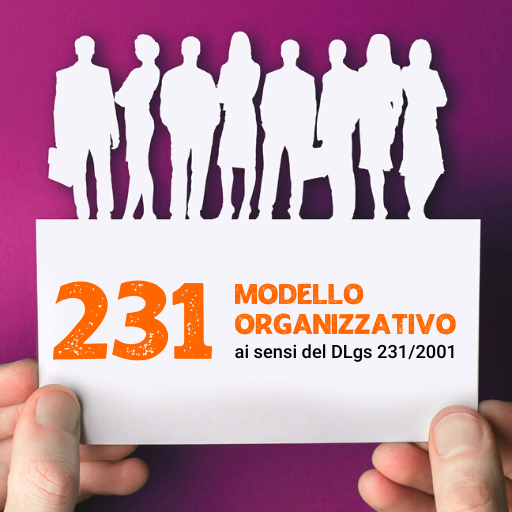 Biolab adopts Organisational Model 231
To consolidate its commitment to compliance with rules and procedures, Biolab decided to adopt the Organisational and Management Model pursuant to Legislative Decree 231/2001, which reduces the risk of criminal offences being committed.
This set of protocols, which regulate and define the company structure and the management of its sensitive processes, is a fundamental tool that allows to exonerate a company of its administrative liability in the event of offences committed by top management officials.
This is a further step towards management excellence, a prerequisite for placing ourselves on the market in the most transparent manner and respecting the interests of the entire community.