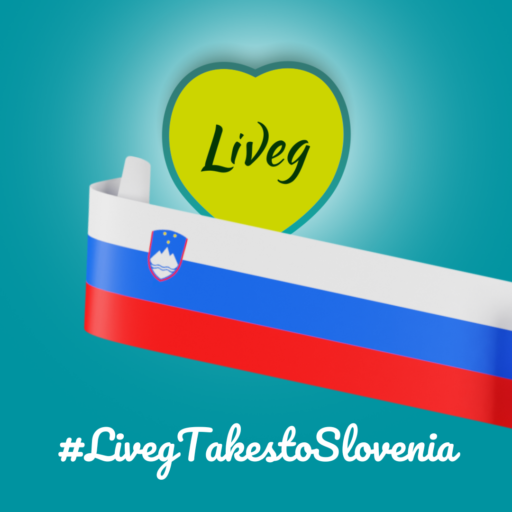 Biolab and Liveg available in Slovenia
Our Liveg products are getting successfull feedbacks not just in Italy, but also abroad.
Thanks to our partners in more than 20 Countries, our veggie products have conquered new markets, with the nearby Slovenia among others.
In fact, you can now find our products in Mercator and Spar chains all over Slovenia: tofu, cold cuts, ready meals.
Those two partners are contributing, with their broad offer, to provide slovenian consumers our high quality plant based alternatives to animal products.