From your
supermarket
straight to
your table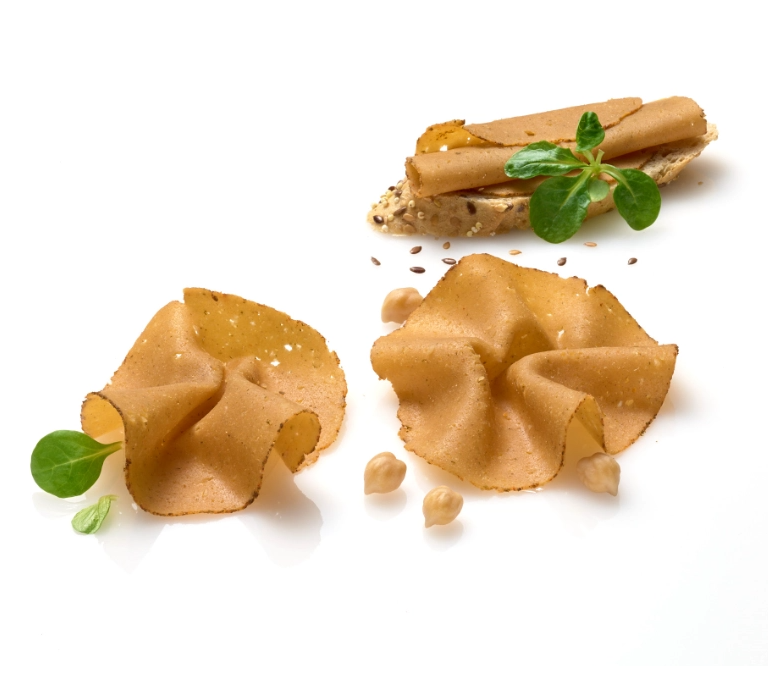 Veg Deli
Slices
Ready to be enjoyed, ideal for sandwiches and toasties, delicious as tramezzini fillers and on top of a soft focaccia, they are perfect for picnics, snacks, buffets, or cold platters.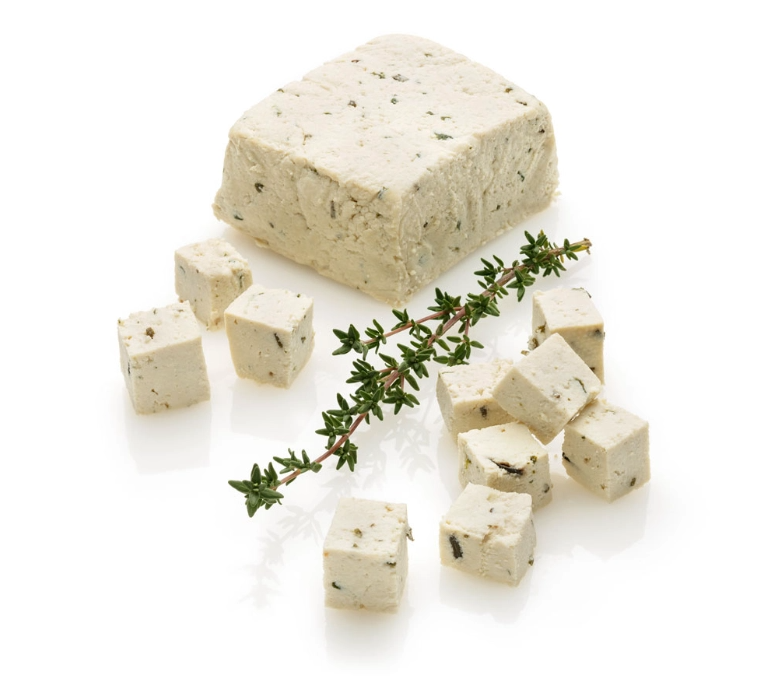 Tofu, seitan, tempeh
Our best-loved products, rich in vegetable protein: delicious on their own, great for first courses, main courses, starters, and desserts.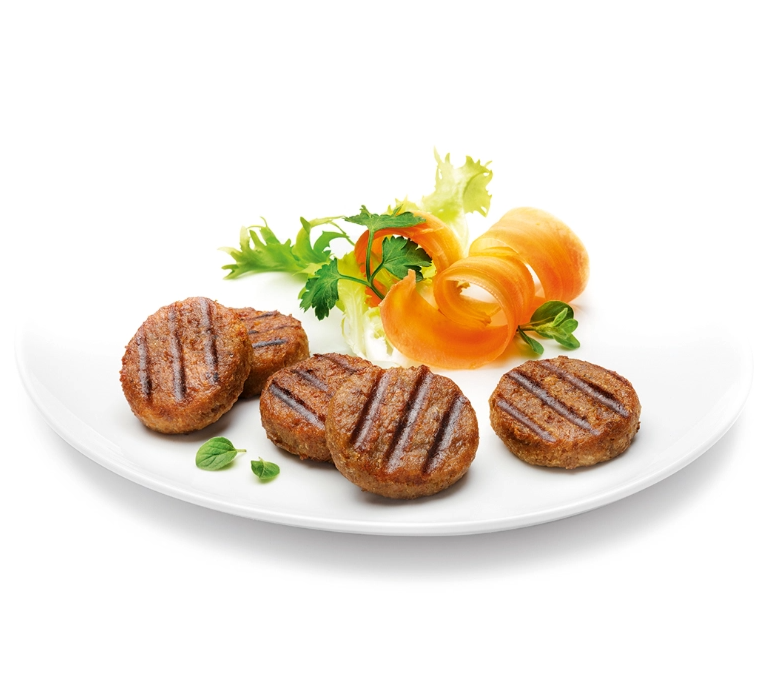 Plant-based ready meals
Lots of ready-made, nutritionally balanced meals for quick and yummy lunches and dinners.
Ready in
a few minutes
Healthy, yummy, vegetarian or vegan!
Liveg is dedicated to those who have little time but a great desire for health! Available in many supermarket chains, it is the easiest, quickest and tastiest way to experience all the benefits of plant proteins.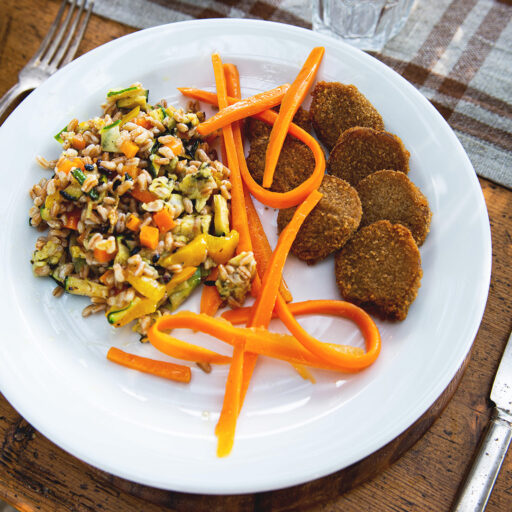 Very veg,
Very italian,
Very good!
Absolutely Xtraordinary:
flavour, convenience and well-being
All our Xtraordinary products are made with Italian raw materials, GMO free and grown without the use of pesticides.
Try our Vegburger now: large in size, soft and succulent, available in three different styles to cater to every desire!
This site is registered on
wpml.org
as a development site.